Enjoy your online album as a photo book. Ordered in a few clicks and starting at $ 13.95.
Available:
portrait and landscape
Contact business support for volume orders ( 100+ )

Shipping cost Netherlands from $ 5.95
Shipping cost Internationally from $ 8.95
Price calculator
MyAlbum generates a photo book using the photos and videos you upload. Each page has on avarage 3 pictures. Use the calculator to see the price of the photo book you want to order. Choose your product from the top (photo book, magazine or layflat) then the orientation and then the size. Enter the amoun of pages and you will see the price of your photo book (excl. shipping and including VAT).
Sizes
MyAlbum offers Magazines, Photo Books and Layflat Photo Books in three different sizes; Large (8.3" x 11.7" / 21x30 cm), Medium (5.8" x 8.3" / 15x21 cm) or Extra Large (11.8" x 11.8" / 30x30 cm) as portrait, landscape or square. With a minimum amount of 16 pages and a maximum of 200 pages (for both photo books and magazines) and 80 pages for Layflat photo books, you will be able to print virtually any album you like. Especially when you choose a different template for instance 'showcase' for albums with a small amount of photos and videos and 'tiles' for albums with many photos and videos.
Comparison
Magazines are more economical featuring a softcover while photo books have a more durable hard cover and end sheets. The Photo Book Premium features laminated photo cover and 230 lb/ 340 gr satin pages. The book opens 180 degrees offering an unparalleled, seamless display.
HARDCOVER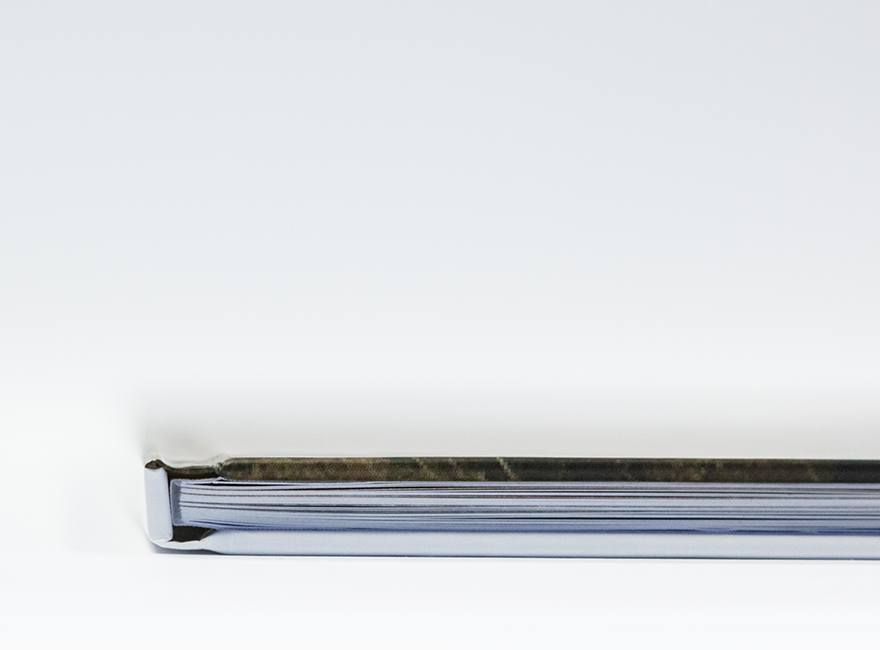 The hardcover with photo is presentation and protection in one, a durable and sturdy protection that will last a lifetime.
SOFTCOVER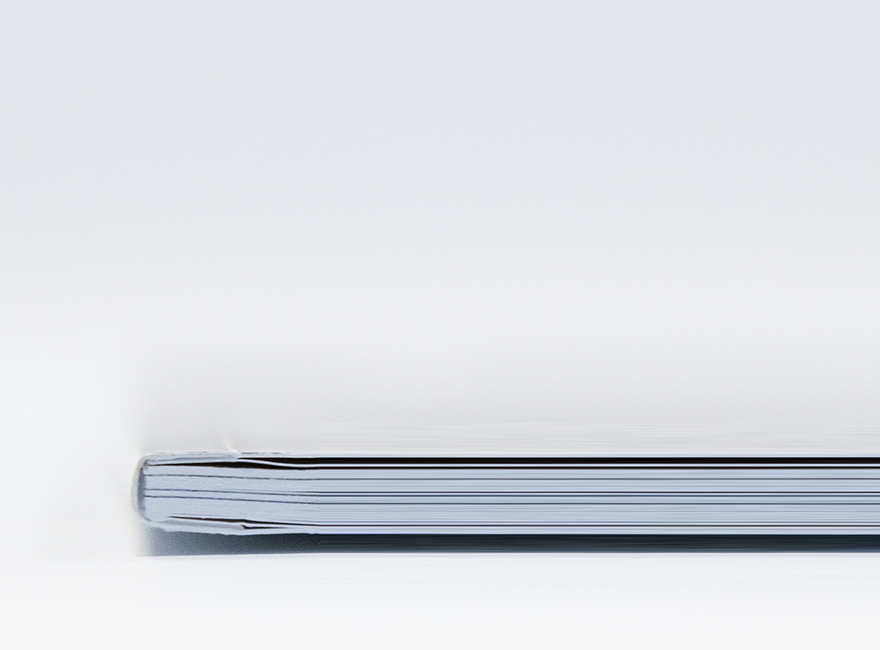 The flexible softcover makes your magazine a perfect travel companion.
LAYFLAT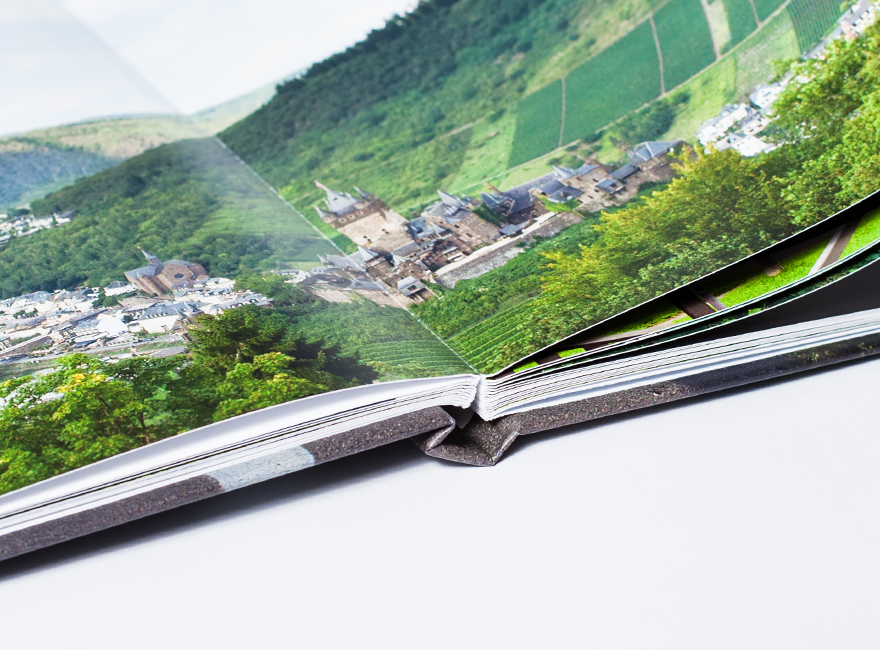 The Premium Photobook features 230 lb/ 340 gr glossy lay-flat pages opening 180 degrees offering an unparalleled, seamless display.
CLASSIC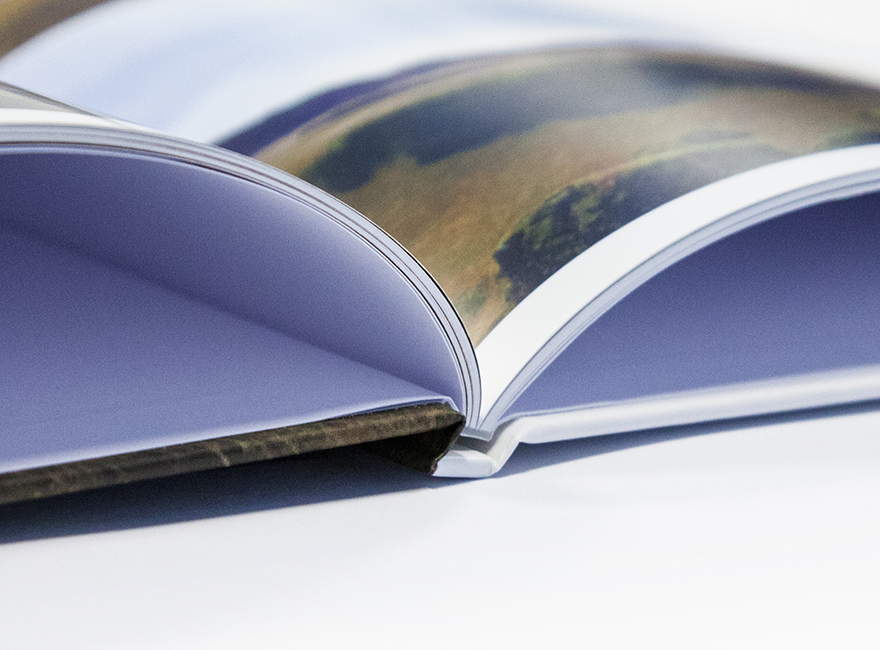 The magazine and photo book feature 150 lb/ 200 gr heavy quality satin-finish paper giving them a classic feel.
TITLE ON SPINE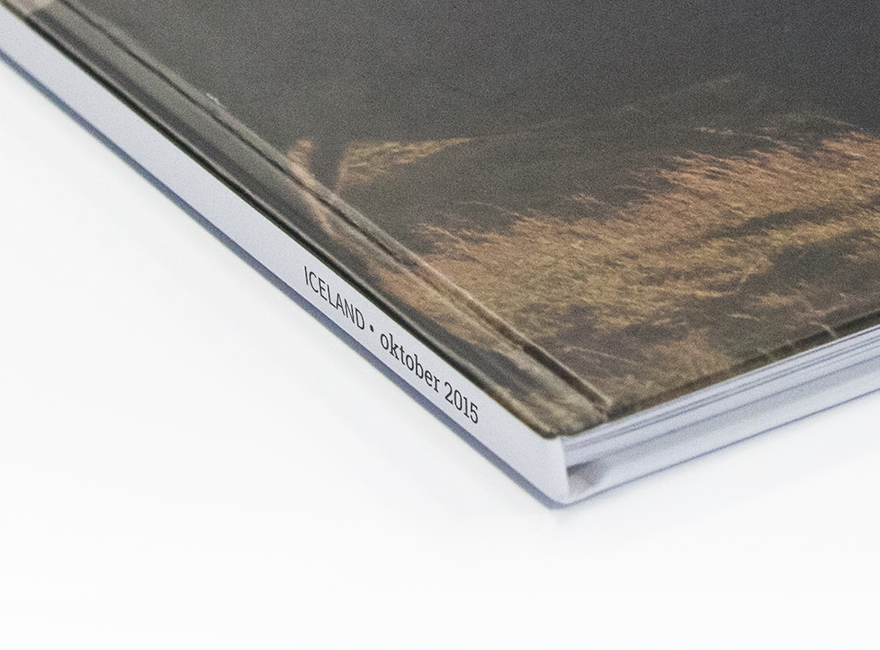 The title of the album is printed on the spine of both the Photo Book as well as the Photo Book Premium to identify them easily in your bookcase.
NO TITLE ON SPINE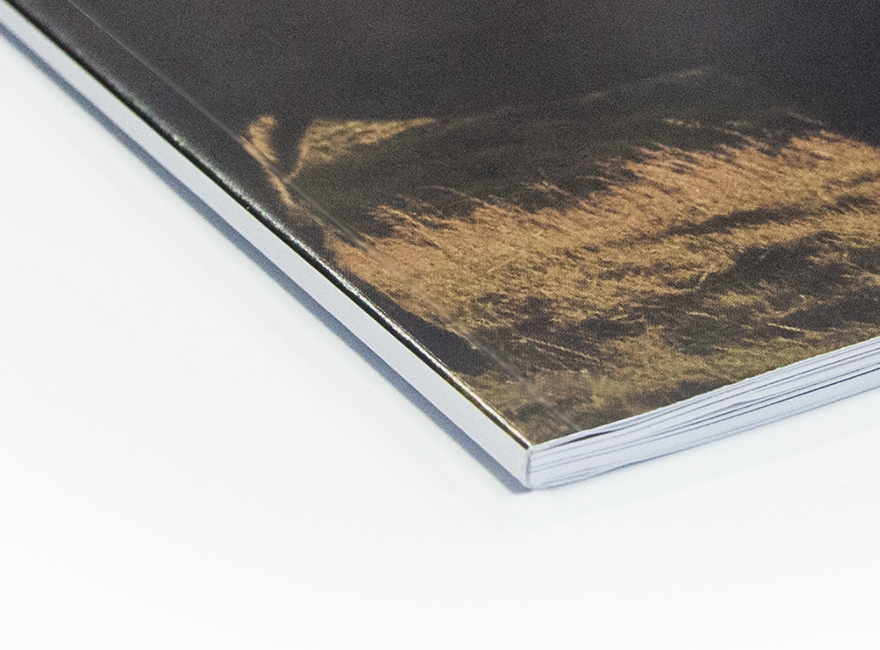 Magazines are equipped with a high quality perfect binding and do not include the title on the spine.
END SHEETS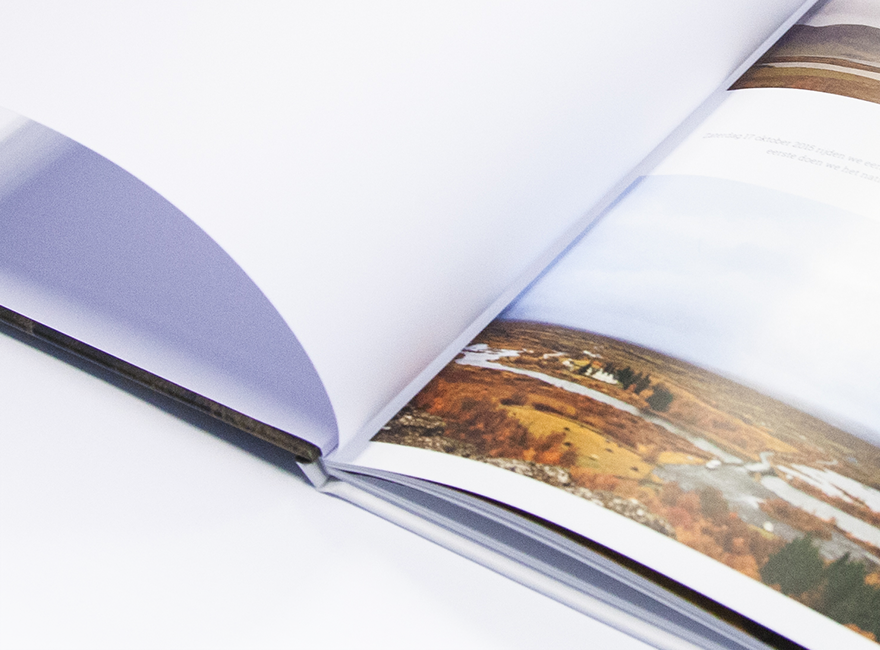 The Photo Book and Premium Photo book both have end sheets giving them a luxurious high-end feel. Additionally they offer extra protection for the inside of the book.
NO END SHEETS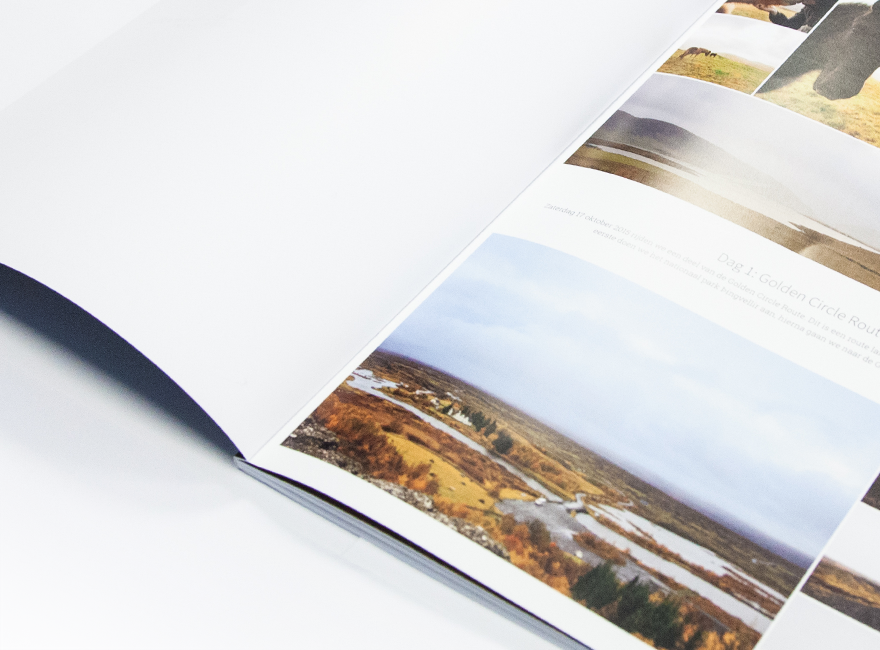 The magazine does not have end sheets making it lighter and thinner.
Order one of your existing albums as photo book or magazine. Or upload your photos and videos to create a new photo book or magazine.